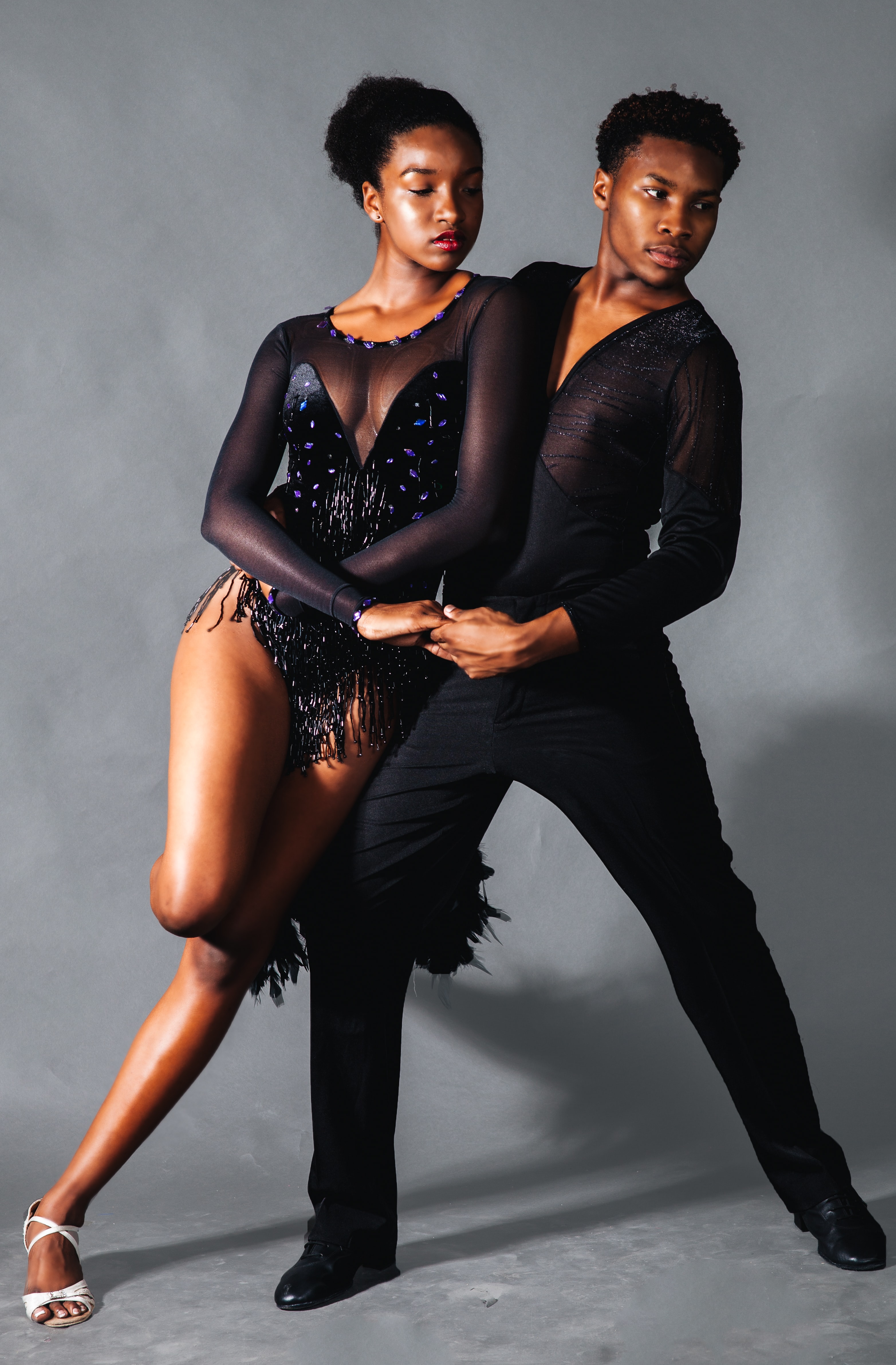 I happy to continue the webinar series in this sincere and genuine discussion with Rhonda Roberts Smid who will discuss healthy studio practices of inclusion in the dance studio. This discussion will emphasize the importance of holistic teaching methods in order to build a safe studio environment for students, and will bring awareness to sensitive issues regarding race, religion, gender identity and more. David and Rhonda will also be discussing cultural choreography as well as psychological empowerment strategies.
Guest speaker-
Rhonda Roberts (Smid) is a dance adjudicator, choreographer and former
performer with both Tony® Award-Winning musicals of "The Lion King" and "Ragtime", as well as "Guys and Dolls" and "Anything Goes", among others. Rhonda also performed in the Academy® Award-winning
films "Chicago" and "Hairspray: The Movie". She is also currently
a guest speaker for Physical Education at the University of Toronto, Canada. Rhonda has a Bachelors degree from McMaster, a 'Triple Threat Award' from The Randolph Academy, a'Guthrie Award' from Stratford Festival and was a Finalist for CanFitPro Fitness Professional of the year.